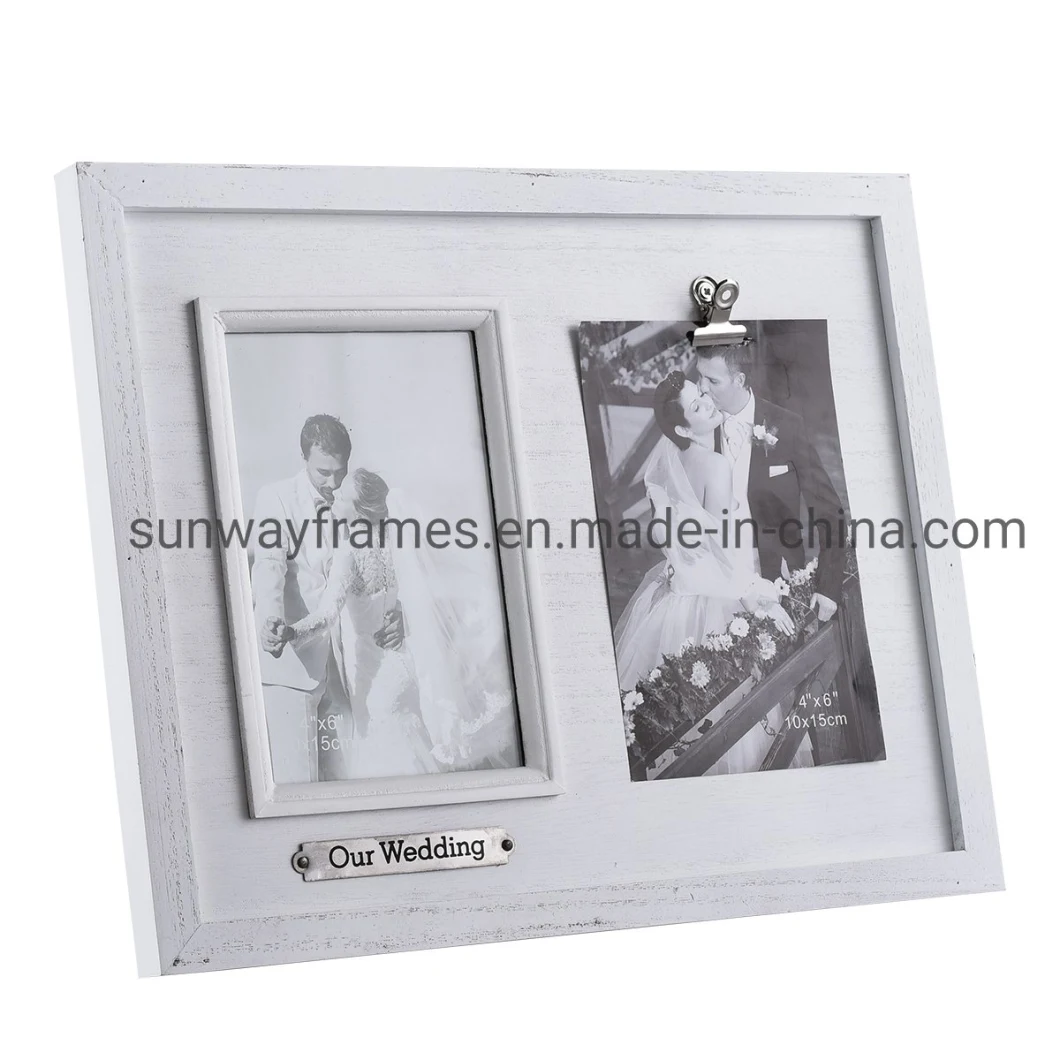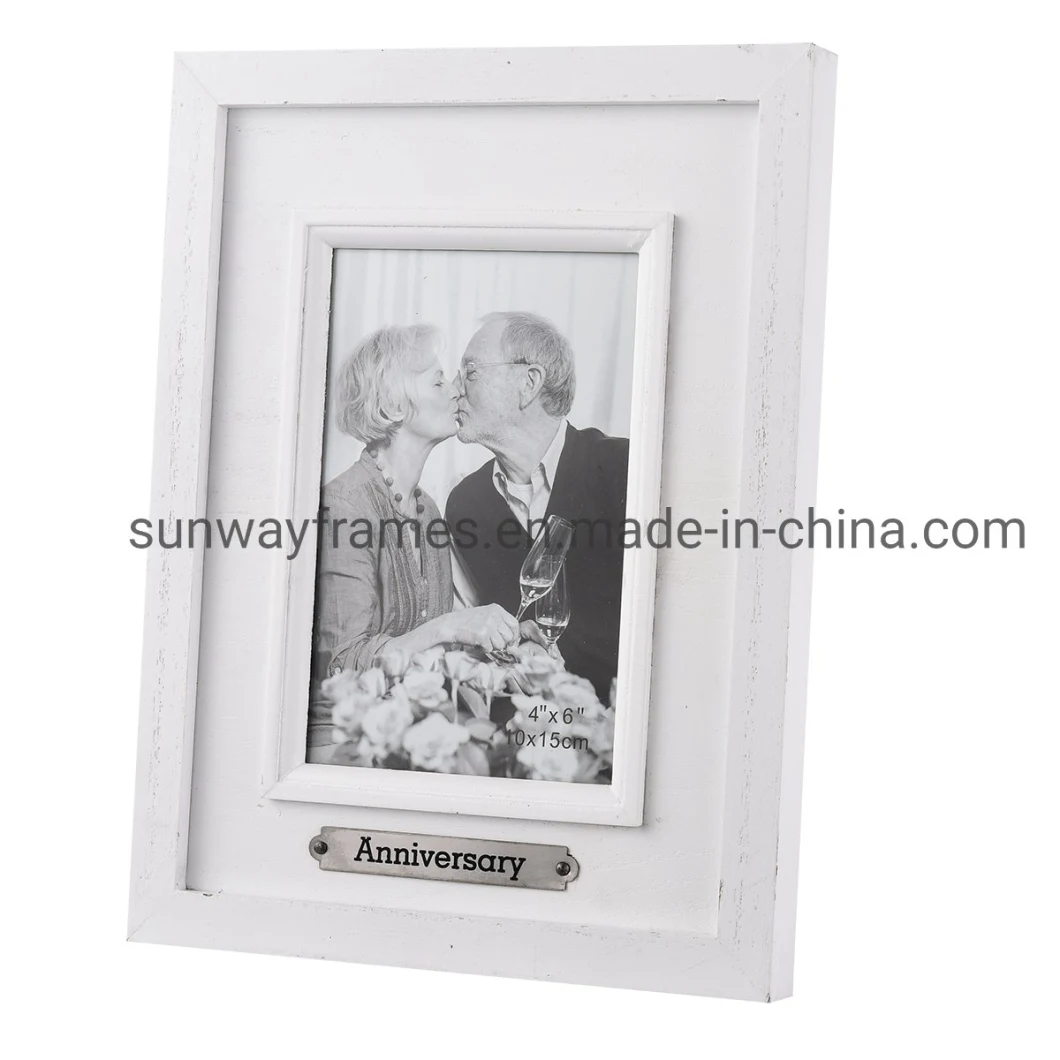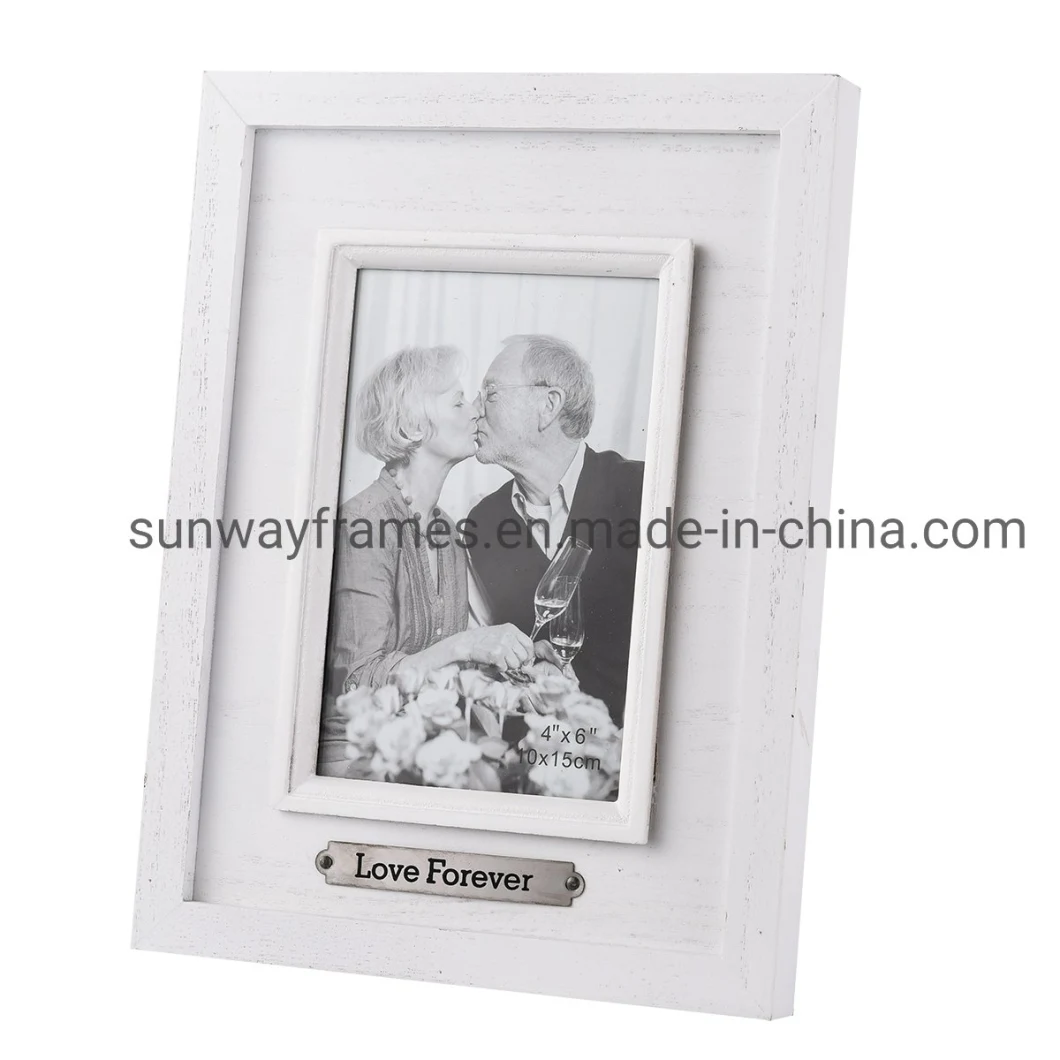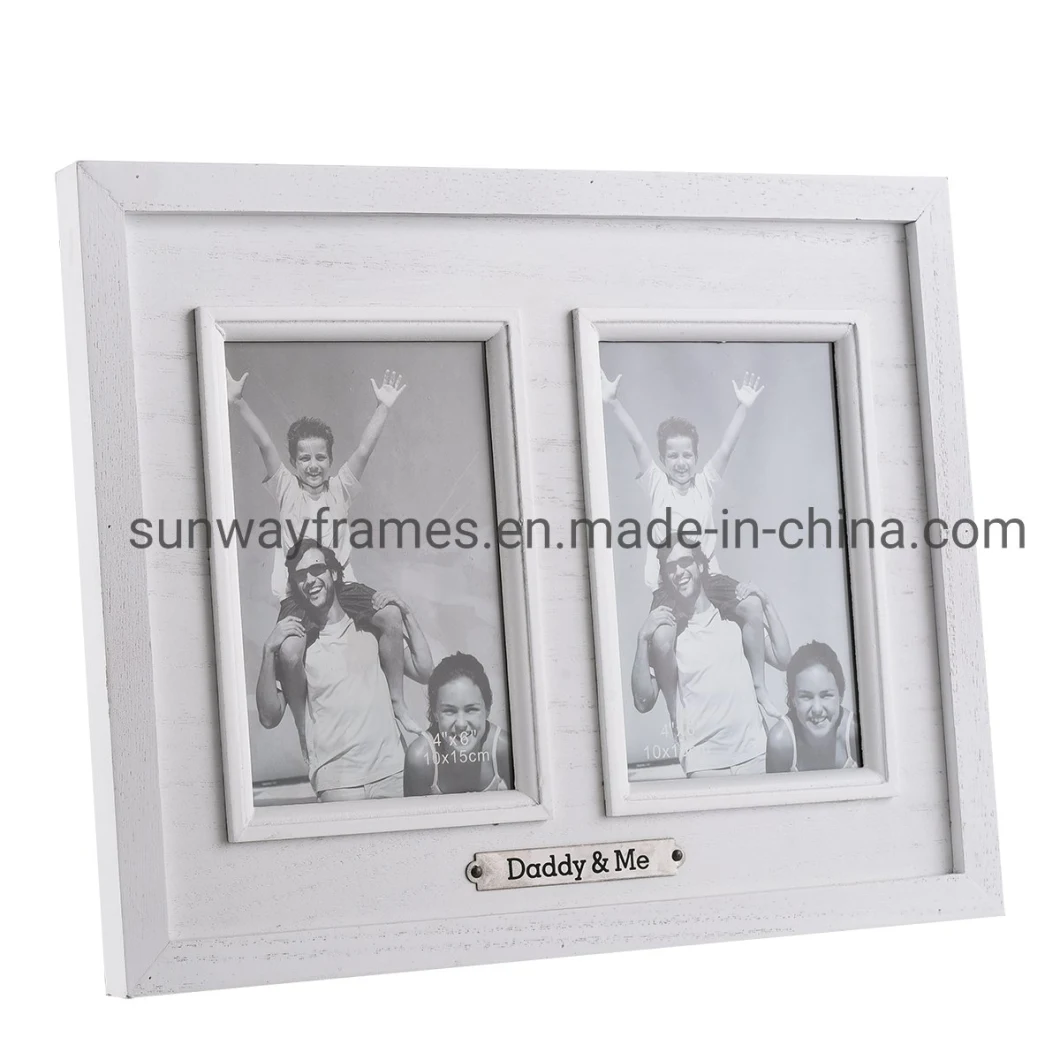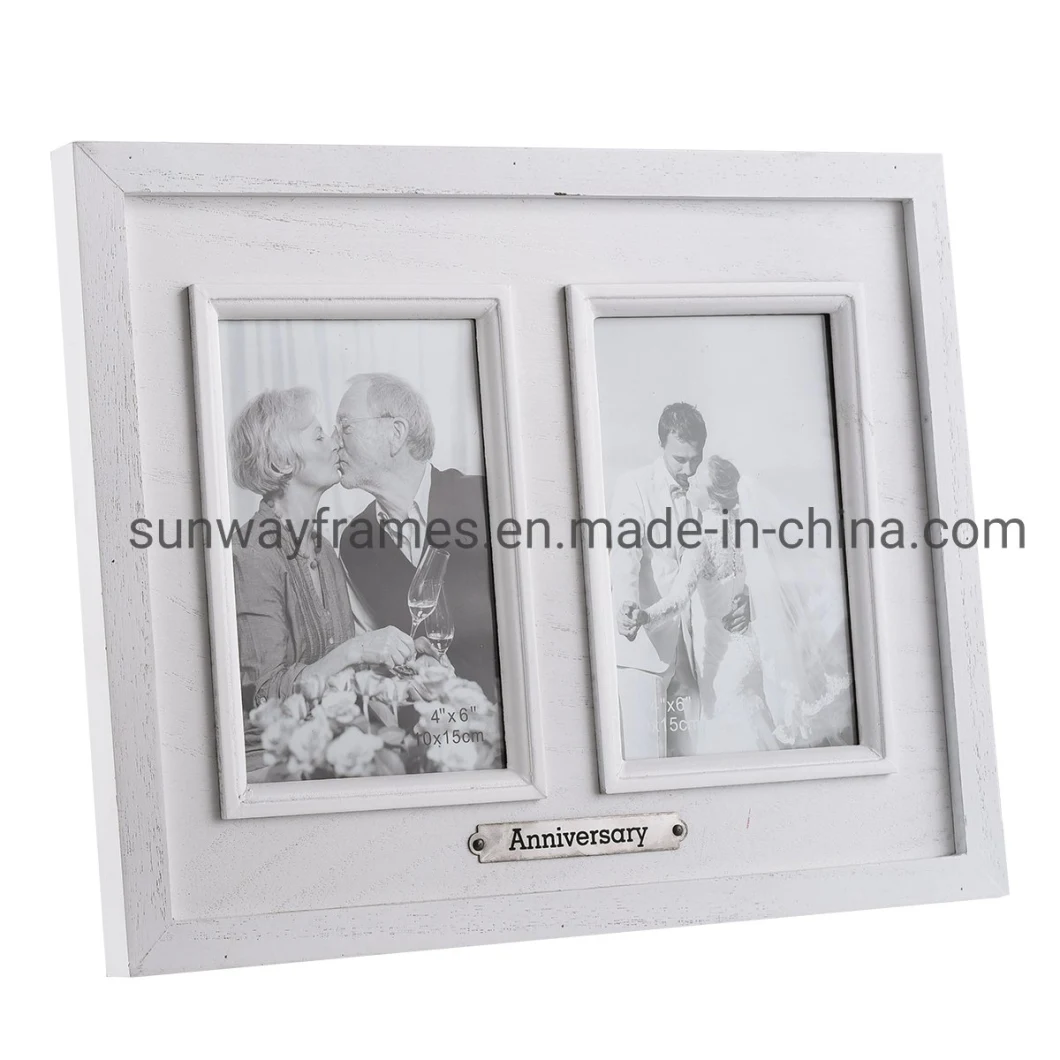 We are speicialized in photo frames business and some other deocration items for over 20 years. we located in zhejiang province,china. we have our own factory with more than 15000 square meters and 150 experienced workers.
our main market is US,Canada, Australia,UK and other Europe countries. we are long-term leading supplier for many super markets and chain stores worldwide like KOHLS,BED BATH&BEYOND,ROSS,CLINTONS,TARGET ect through importers.
we have more than 7000 differant items in our inventory whiches are designed by our talent designers and we have wide ranges of OEM designs which are exclusive and confidential. We are continously developing new items every season to enrich our production ranges.
The samples displayed on the website is only 2-3% of our productions. If your are intrested in our designs,pls feel free to contact us for our full online catalogues.